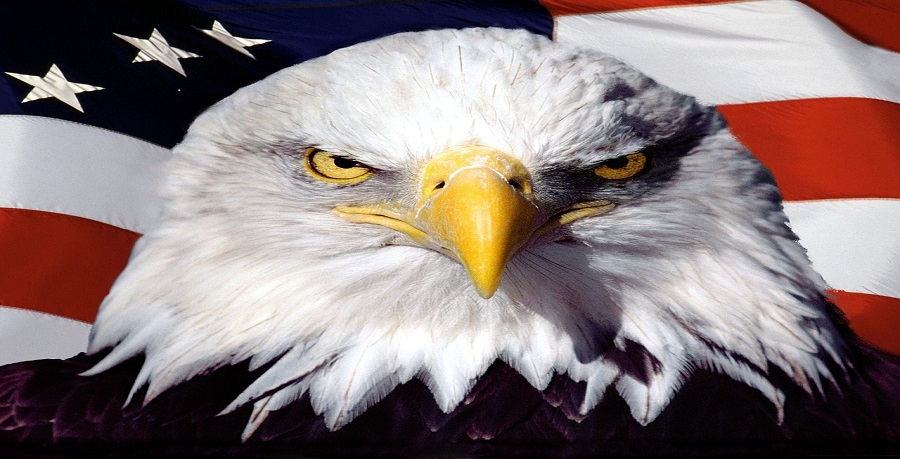 SPECIALIZING IN PROFESSIONAL, COST EFFECTIVE SOLUTIONS TO YOUR SAFE, GSA CONTAINER OPENING AND REPAIRS, AND COMMERCIAL LOCKSMITH/SECURITY RELATED PROBLEMS.
Bear Lock and Safe Service is one of the first companies in the country to be Factory Certified on the new Kaba Mas X-10 lock!
We are trained and equipped to properly service, open, and repair your GSA container - safes, file cabinets, and vaults - to DOD specifications.
We also install and service SCIF locks like the CDX-10 & LKM 7000..

We Service The Following GSA Related Containers and Locks
Diebold, Mosler, Hamilton, Alpha, and all other GSA containers and safes
Kaba Mas X-07 , X-08, X-09, X-10, CDX-07, CDX-08, CDX-09, X-10
S&G (Sargent and Greenleaf) 2740, 2937, 2890B
S&And of course all of the older mechanical ("dial") locks like the S&G 8500 and 8400, and Mosler MR302 common to GSA containers and safes!
LKM 7000 Series of SCIF locks
VISA / Master Card / Amex / Discover Welcome!
POs Accepted From Established Accounts

CAGE # 5PRL1
GSA Services
Bear Lock & Safe Service has been trained to work on GSA containers. If you have a GSA container or safe you should be sure you are getting an experienced technician to work on it. These are special locksmiths that have been trained in GSA protocols and procedures. Using one can ensure you are getting work that is done professionally and safely.
The Difference Between a Locksmith and a Technician trained to work on GSA safes, containers, and vaults
An inexperienced locksmith may or may not have the resources to open the container. Sometimes they use unsafe methods to open the container which can lead to increased fire risk or damage to the container, which is quite expensive on a GSA container. This may compound problems and make it impossible to repair to GSA FED STD 809D. If you are a government institution or DOD Contractor this can lead to voiding the container's GSA Certification and you could be without a container to store sensitive materials until a replacement can be purchased.
This is why you should only use a properly trained tech like Bear Lock & Safe Service. We can open your container in the most efficient, and more importantly, GSA approved method, without any danger or risk security protocol violations. Our methods of opening leave the best options for repairing the container and staying within GSA requirements.
Price is not everything Just because somebody quotes a lower price for GSA work does not mean it's a better option. Many untrained or under-skilled locksmiths will quote low prices thinking it's like any other safe. When they get there they may raise the price or realize they cannot open the safe by ordinary means. This will often frustrate the unskilled locksmith and they can sometimes just up and leave. Leaving you with a destroyed container that's still locked. Be careful when you get a quote as a true professional will know what they are getting into beforehand.
Repairs
When Bear Lock & Safe Service repairs a GSA safe, container, or vault door, we do so according to FED STD 809D. If not done to those specifications, the container's label must be removed. And the container can no longer be used to store what it was intended to, by law.
If you want a proper job done by a trained, knowledgeable, GSA experienced professional, you need to choose a professional safe technician like Bear Lock & Safe Service.
Our Service Area:
Aberdeen, Abingdon, Annapolis, Baltimore, Bel Air, Beltsville, Bethesda, Bowleys, Quarters, Bowie, Brooklyn, Capitol Heights, Canton, Catonsville, Centreville, Chase, Chevy Chase, Clarksville, Cockeysville, College Park, Columbia, Crofton, Crownsville, Davidsonville, Dundalk, Dunkirk, Eastpoint, Edgemere, Edgewater, Edgewood, Elkridge, Elkton, Ellicott City , Fort Howard, Fort Meade, Essex, Federal Hill, Fells Point, Fort, Gaithersburg, Gibson Island, Glen Arm, Glen Burnie, Glenwood, Greenbelt, Gwynn Oak, Halethorpe, Hampstead, Hanover, Havre De Grace, Highlandtown, Hunt Valley, Hyattsville, Inner Harbor, Jarrettsville, Joppa, Lanham, Laurel, Linthicum, Lutherville, Marriottsville, Middle River, Millersville, Millers Island, North East, Northpoint, Nottingham, Odenton, Olney, Owings Mills, Parkton, Parkville, Pasadena, Perry Hall, Perryville, Phoenix, Pikesville, Randallstown, Reisterstown, Rockville, Rosedale, Savage, Severn, Severna Park, Silver Spring, Sykesville, Timonium, Towson, Westminster, White Marsh, Washington DC.