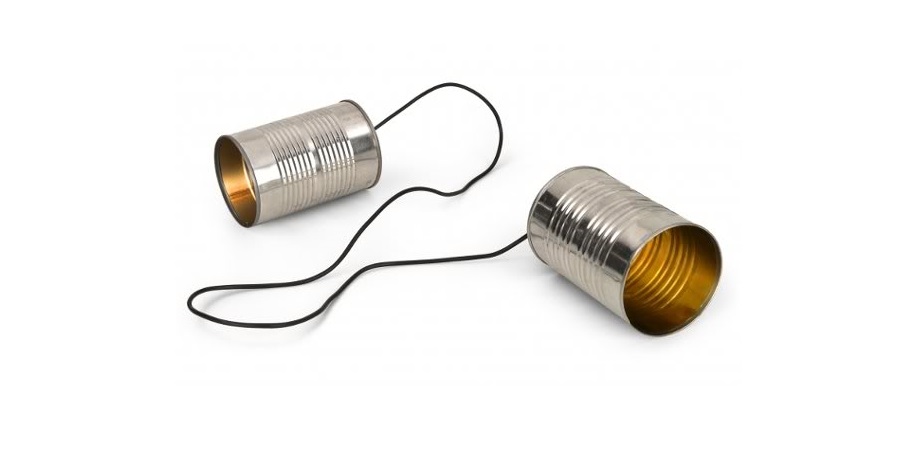 SPECIALIZING IN PROFESSIONAL, COST EFFECTIVE SOLUTIONS TO YOUR SAFE, GSA CONTAINER OPENING AND REPAIRS, AND COMMERCIAL LOCKSMITH/SECURITY RELATED PROBLEMS.
For price quotes on safe openings.....
We ALWAYS like to give you a price, up-front, on what it's going to cost to open your safe. To do this, we MUST know what kind of safe it is.
Saying, "I don't know, just give me a price", is kind of like calling a car dealership and asking "How much is a car?"
Safe opening quotes are based on the type of safe you need opened. If you don't know, no biggie. We can help!
We will have you email us some good, quality pictures of your safe.
1) A picture of the full front of the safe
2) A good, *** in focus *** close up of the dial or keypad (Use your "Macro" setting)
3) If it's an old safe on wheels, a close up of one of the wheels
Because of our experience with all types of safes, with this information, there's a 99.9999999% chance that we can tell exactly what kind of safe you have and what kind of lock is on it. This will make it easy to give you a price over the phone of by email